I am an ordinary woman who lives an extraordinary life. I can help you have one too.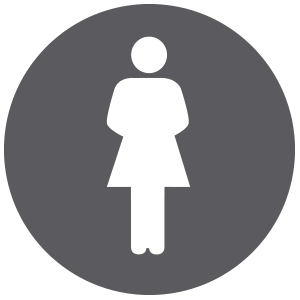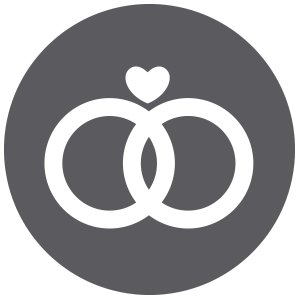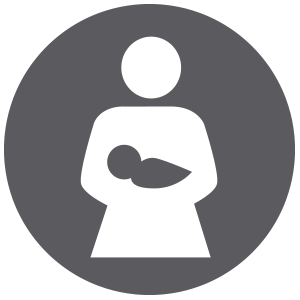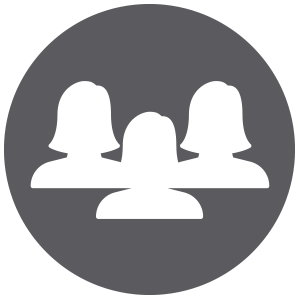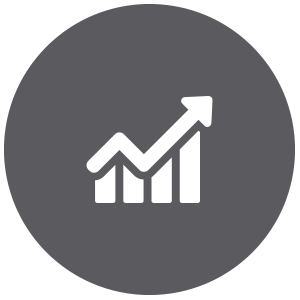 "Success in every area of your life isn't for the chosen few.
It's for the few who choose it."
– Sandra Yancey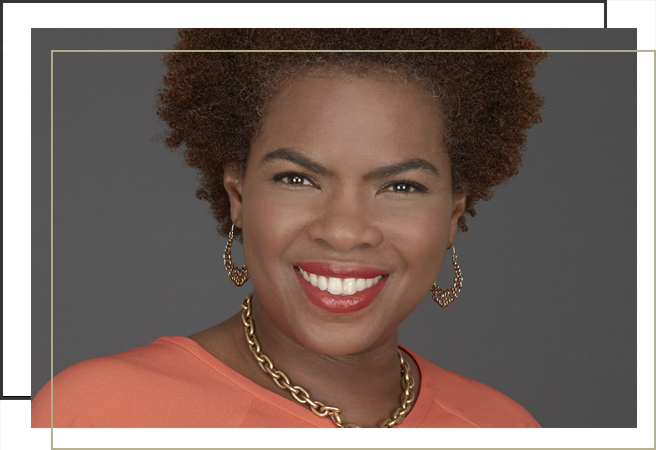 Trenesa Danuser
Trenesa Consulting, LLC
Partner, Chief Communications Officer & Digital Content Strategist
INSURGENTS, NYC
"There's simply a palpable authenticity Sandra exudes that envelopes you in a warm supportive embrace that inspires you to be your best self personally and professionally."
Hyrum Smith
Co-founder, Franklin-Covey co.
"Sandra Yancey is one of the most remarkable, savvy, sensitive, caring, charismatic and powerful women I have ever met. She is also a very close and dear friend."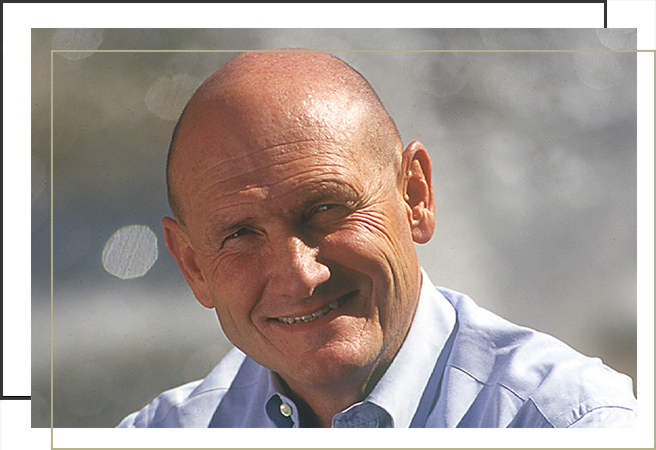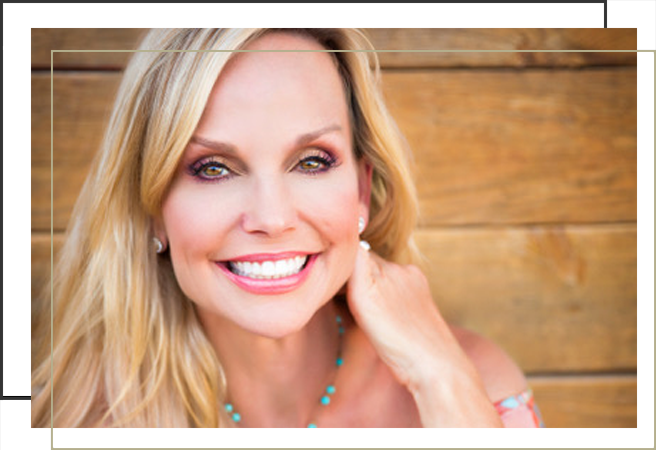 Sandra Dee Robinson
The Charisma Coach
Former Soap Opera Star including:  Another World, Bold and Beautiful and General Hospital

"Sandra Yancey has a remarkable ability to connect with women and fuel them with hope and inspiration. Her charisma, wisdom and deep love for her family make it so easy for women to identify with her and feel that they can aspire to have it all."
Lisa Sasevich
The Queen of Sales Conversion
"Sandra has devoted her life to showing women the path to success and fulfillment and she does it with an open heart, loads of compassion and by leading the way in her own life."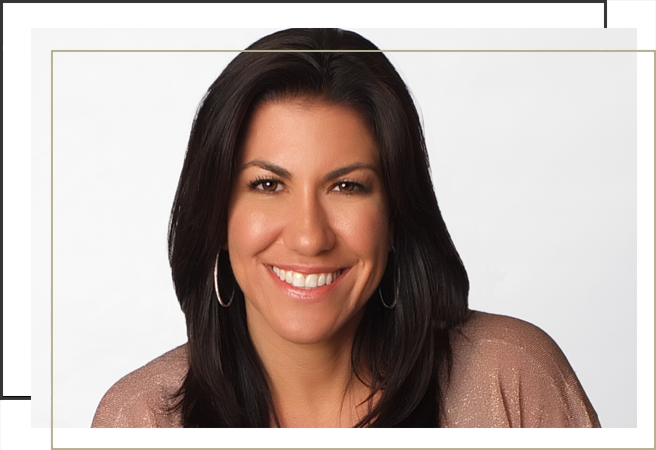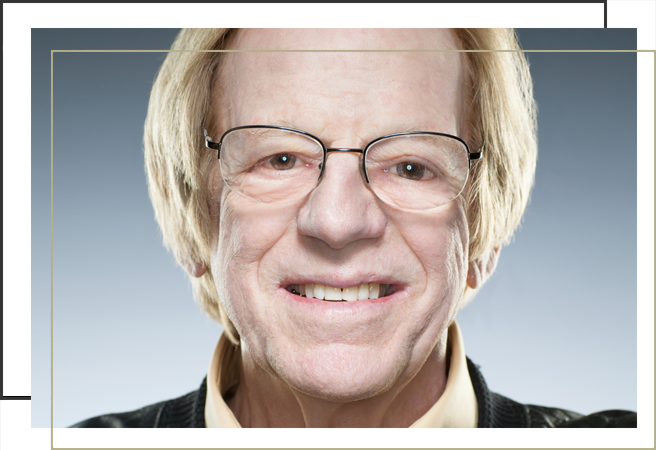 Ken Kragen
Kragen & Company
Producer, "We Are the World," "Hands Across America"
Former Manager, Kenny Rogers, Lionel Richie, Bee Gees, Olivia Newton John, and many more!
"Very simply, Sandra Yancey is someone who listens to you and cares about helping you by utilizing her vast experience in business and life to improve yours!"
Dina Dwyer-Owens
CEO, Dwyer Group
Author, Live Rich – Named to Forbes Top 10 Business Book for 2015
International Motivational Speaker
Featured on the hit TV Show, "Undercover Boss"

"Sandra has a sincere desire to help women pursue and achieve their dreams by helping to get obstacles out of their way."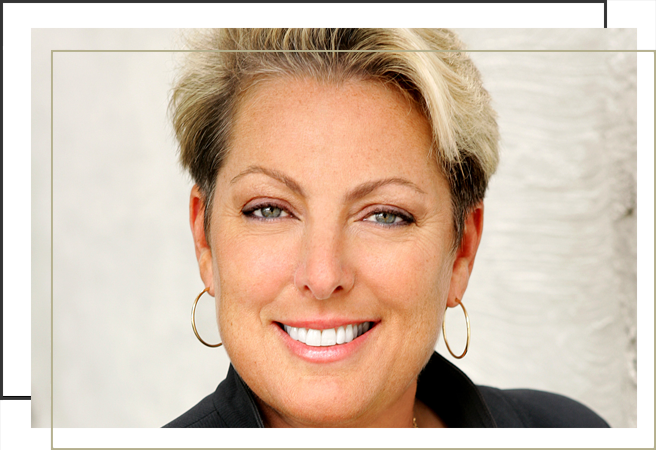 Award-Winning Personal & Business Transformation Expert.
Sandra is an award-winning entrepreneur and is recognized by the International Alliance for Women as one of the world's 100 Top Difference Makers and by CNN as an American Hero. The eWomenNetwork Foundation she created has, to date, awarded cash grants to 115 non-profit organizations and scholarships to 167 emerging female leaders of tomorrow.